Here are some pictures of our past graduates from our various Healthcare programs at Healthcare Training & Career Consultants, Inc.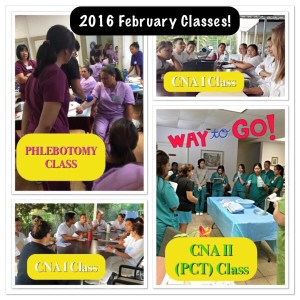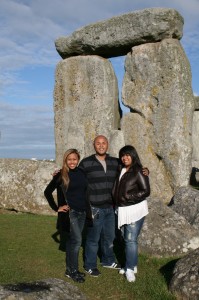 HTCC, INC. Visits Stonehenge, England 2010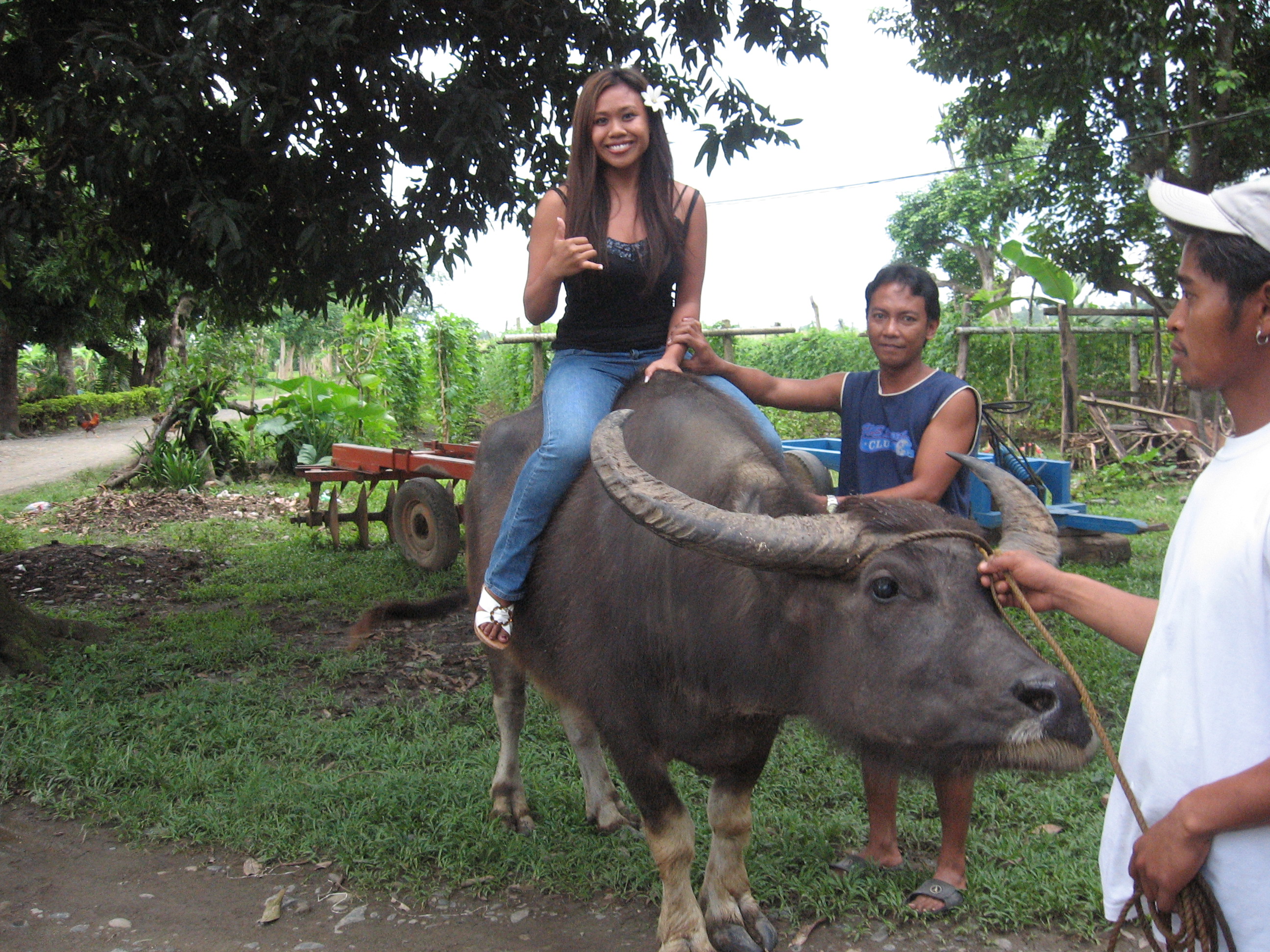 HT&CC, Inc. 2007 Visits the Philippines

HT&CC, Inc. 2007 Waipahu CNA Day Class


HT&CC, INC. 2006 Waipahu CNA Eve Class

HT&CC,Inc. 2004 CNA Students at CCOH!

HT&CC,Inc. 2005 Honolulu CNA Day Class!


Jeff Galdones, RN in 2003 teaching how to take blood preassure!


Administrative Medical Assistant Training (2001)

HT&CC,Inc. Candle Light Ceremony & Graduation! (2000)